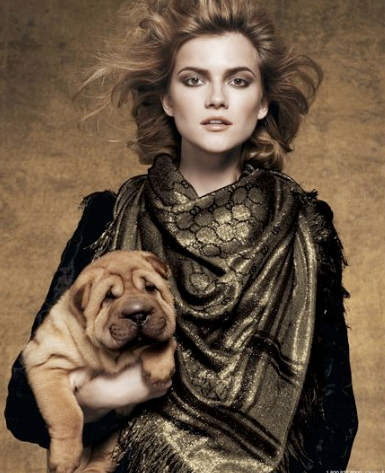 images: neiman marcus
so i've been perusing the NM 2010 Christmas Book and have decided that all of the above are must haves...if you have an endless supply of cash...which i don't. BUT a girl can dream can't she?!
we don't have a pool, but if we did you can bet i'd be on the phone ordering my fiance a lovely Chihuly pool installation for a mere $1,500,000.00! i mean it would just make the pool THAT much better!
we would also need some way to get around our large property that we would have if we had this pool, so i would also have to order the Tory Burch family chariot electric tricycle! it's too cute!