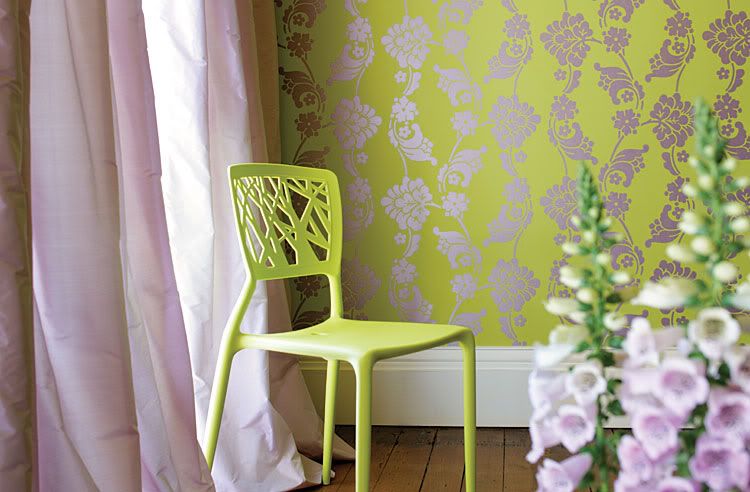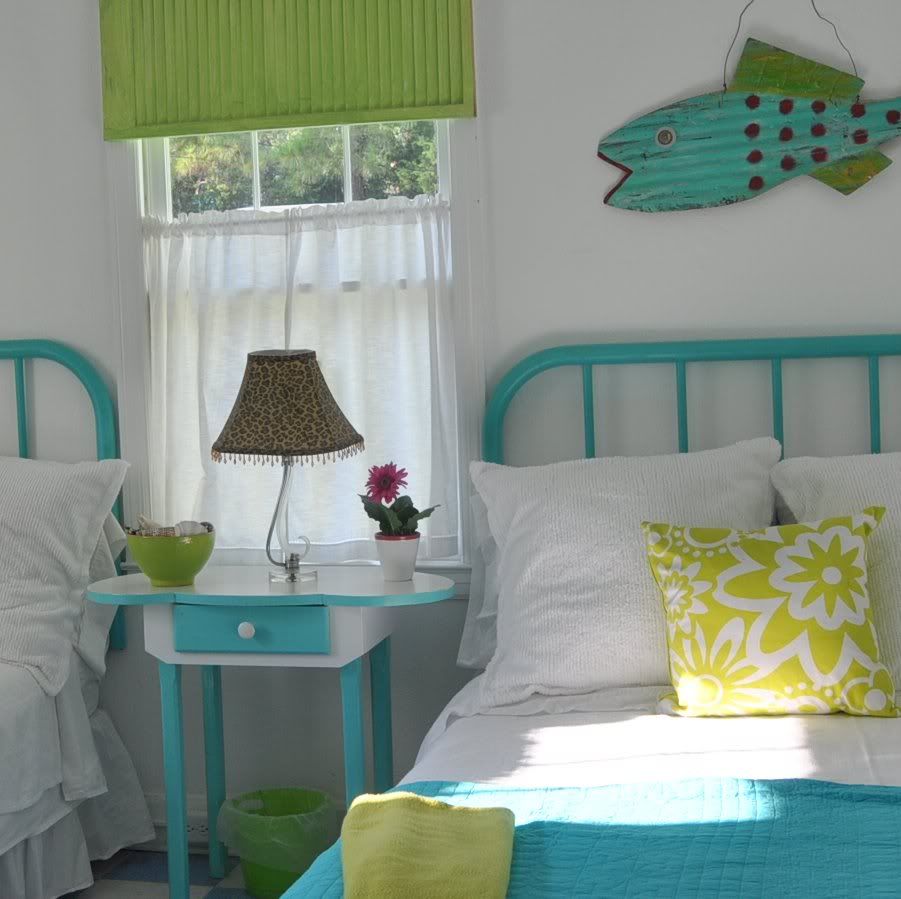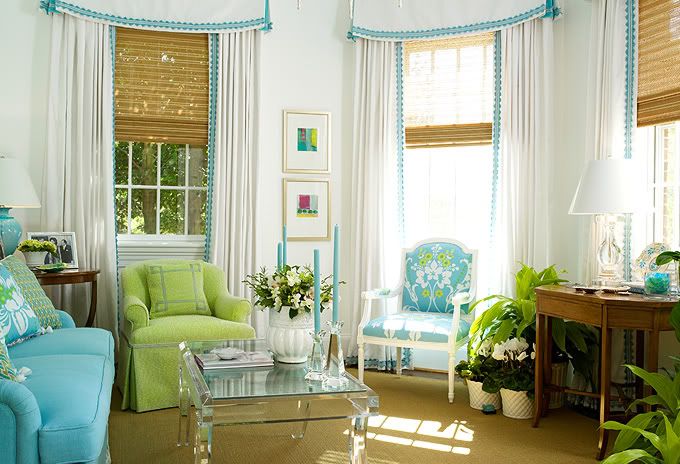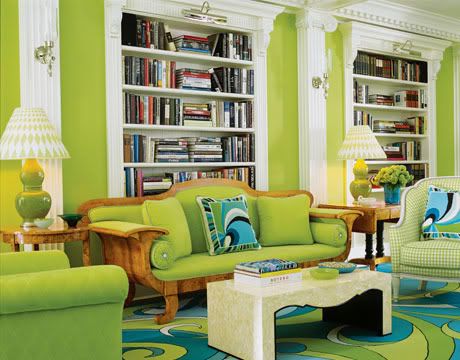 images:
room-galleries.myhomeideas.com, http://www.jessicalovescupcakes.com/, anna french, sensational color,
janecoslick.blogspot.com,
thedoctorsdishesdessertsdecor.blogspot.com, yummyscrumptious.blogspot.com, yummyscrumptious.blogspot.com, warpedeco.com, thelennoxx.com, yourhomeonlybetter.com, calliegrayson.blogspot.com
lime green

is definitely not a color that i ever go to when buying something for my house or clothing... i'm not really a huge fan, but i do love the way it is used in these photos above. some rooms have way too much lime green for me to live with if it was my own home, but i still think it works and looks amazing! photo #11 is my absolute favorite-- something i could absolutely live with! i also like the lime color paint in a kids room... as long as it's kept with the cottage feeling there i think it works. what do you think? to lime or not to lime? do you have lime green in your house anywhere? if so i'd love to see photos- send them along!