Tuesday, August 31, 2010
Posted by

Stephanie Hunter
at 9:49 PM
2 comments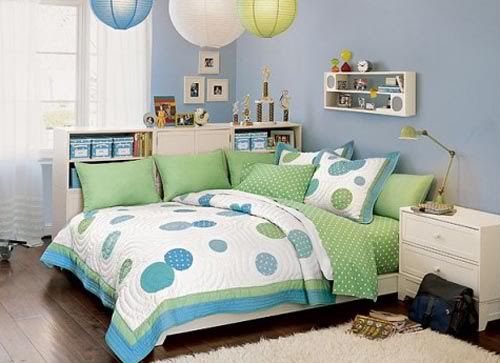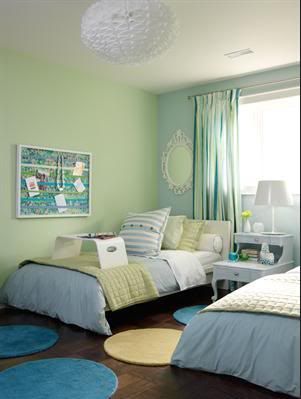 image 1
image 2
image 3
image 4
images 5,7,8
image 6
the other day i was talking to one of my fiance's adorable little cousins about her new bedroom that she is planning on decorating. she will be sharing this room with her sister and they have decided that they want the room to be blue and green. the house is in a coastal town so they want it to be "beachy"... so i thought i would dig up some fun rooms to inspire them as they are plotting and planning their design!
i love all of these rooms above...the colors are fresh, beachy and fun! there are tons of cool ideas that they can take away from each photo! my favorite things are--
image 1:
the turquoise drawer pulls on the white furniture,
image 2:
the yellow striped duvets,
image 3
:
the two shades of green striped walls and bright green chair,
image 4:
the polkadot bedding and paper lanterns,
image 5:
the soft blue and green paint colors and mirror over the bed,
image 6:
the fabric draped from the ceiling and the blue paint color on the walls,
image 7:
(i know they wanted blue and green, but i had to put this in there because it is SO cute!) i love the pink paint on walls and fabric on pillows, lampshade and chair,
image 8:
i love how the room is painted white with the bright blue and green bed and i LOVE that brown polkadot bench!
LOVE it! happy decorating girls! xo
Posted by

Stephanie Hunter
at 12:13 PM
0 comments

Monday, August 30, 2010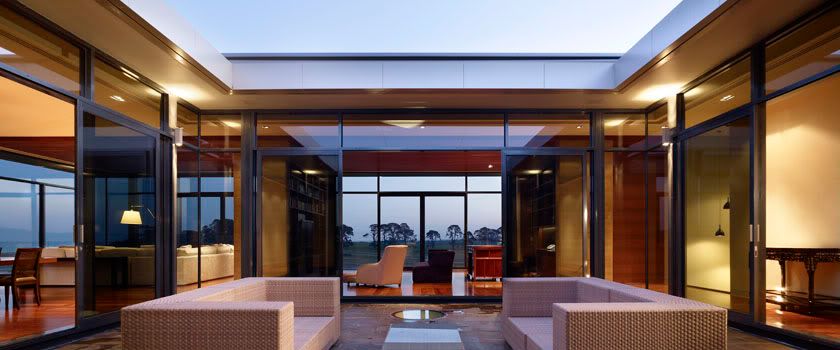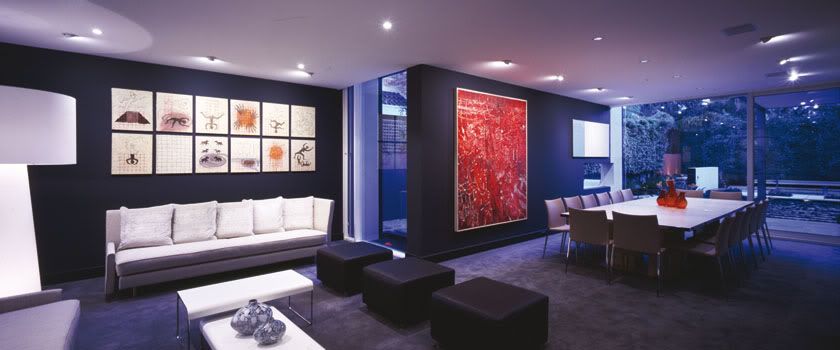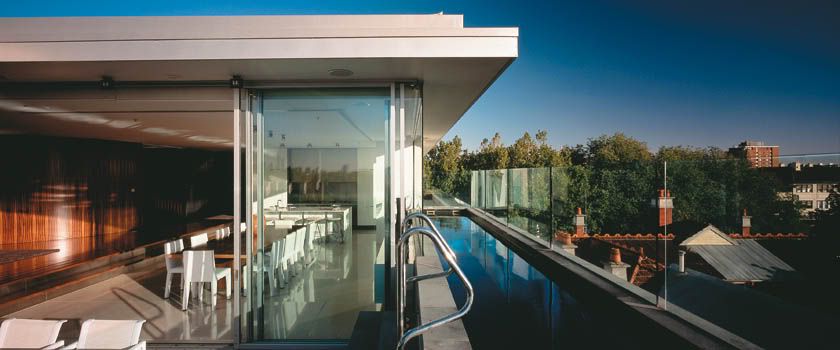 images via
SJB
Posted by

Stephanie Hunter
at 11:02 PM
0 comments

Posted by

Stephanie Hunter
at 11:55 AM
1 comments

Sunday, August 29, 2010
meet eve. she is a high school student with a passion for photography and her work is amazing... to say the least! she has such a great eye and sophisticated taste. her subject matter and composition is fresh, edgy, fun and everything in between. i thought i would share some of her work with you and when you are craving more you can visit her over on her own
blog
.
also, she did this super cool
video
which is just so creative and fun--love the song!-- i think i've watched it a dozen times!
i love to see someone who is young and passionate about something like photography and i cannot wait to see what the future holds for ms. eve!
Posted by

Stephanie Hunter
at 12:32 PM
3 comments